Welcome
Sofia rooms are located in Kalyves, a seaside village on the east coast of Souda Bay. The close distance of the accommodation to the beach and the panoramic sea and mountain view make it an ideal place for relaxing holidays by the sea. It is a family business that focuses on the warm Cretan hospitality, cleanliness, service and satisfaction of its visitors.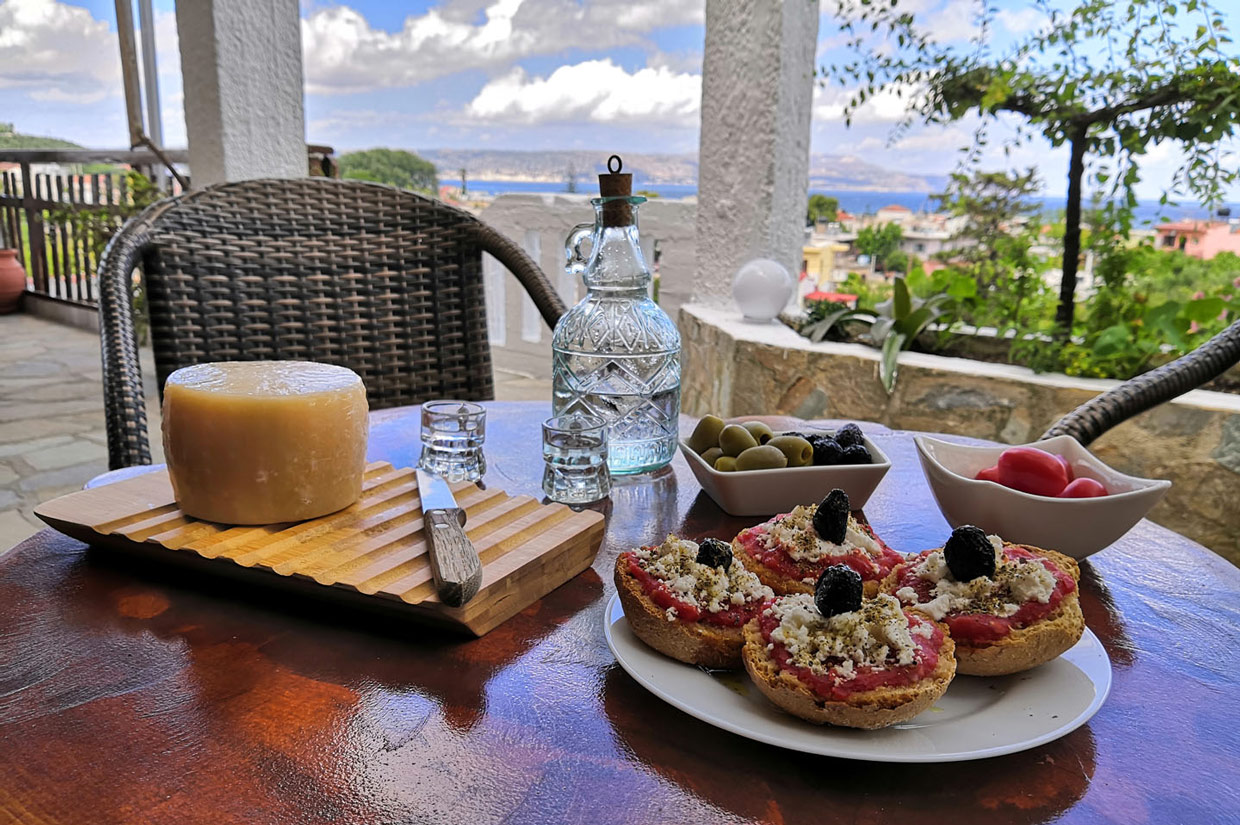 WE GIVE EMPHASIS TO GREEK HOSPITALITY
Therefore, our priority is to offer such services to satisfy our visitors in the best possible way.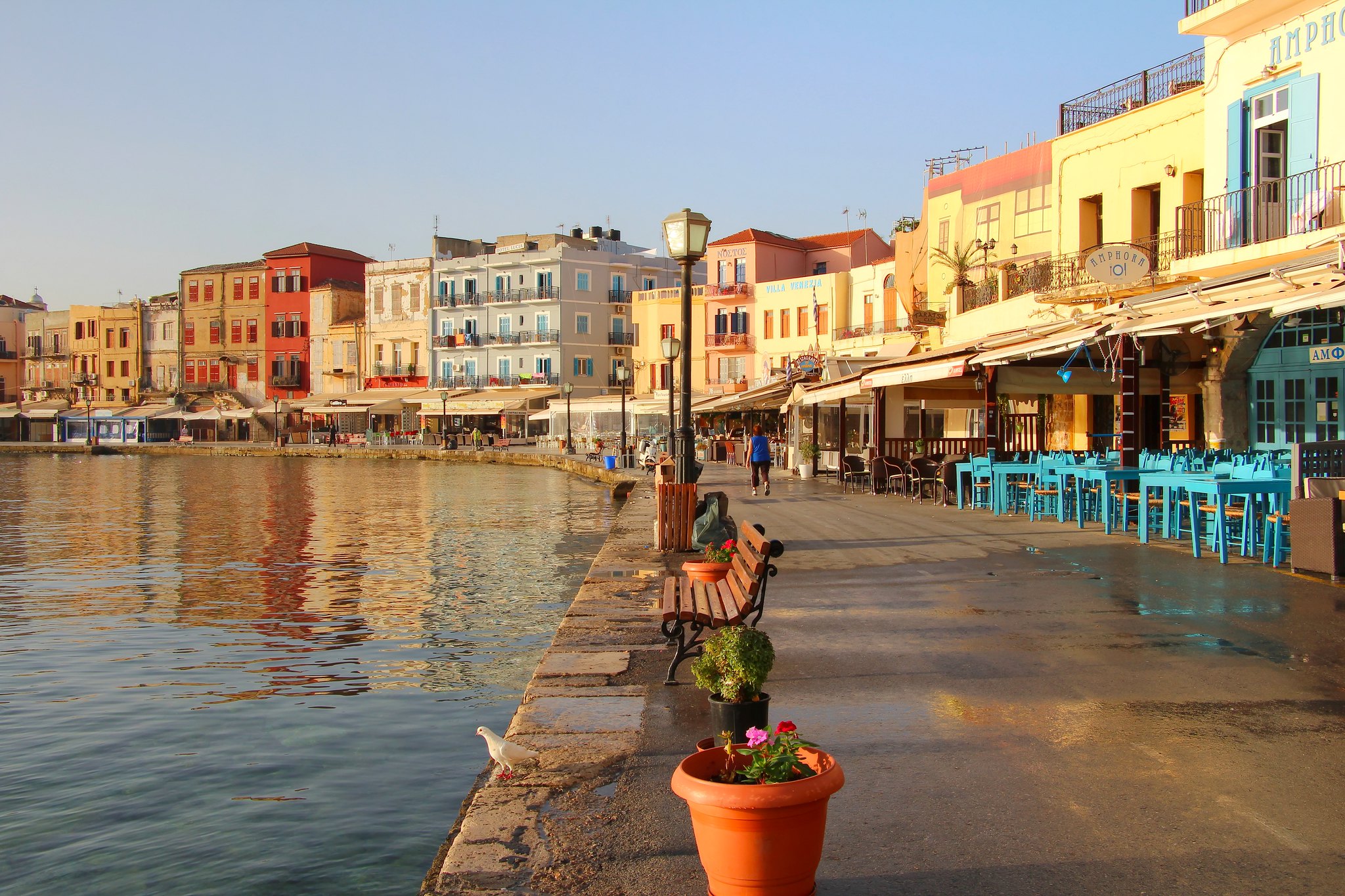 SIGHTSEEING
With a base in Kalyves you can make excursions to many parts of Western Crete as the surrounding areas are rich in attractions and beautiful beaches.
A wide range of attractions, museums, monasteries and beaches in the prefecture of Chania are waiting for you to discover them.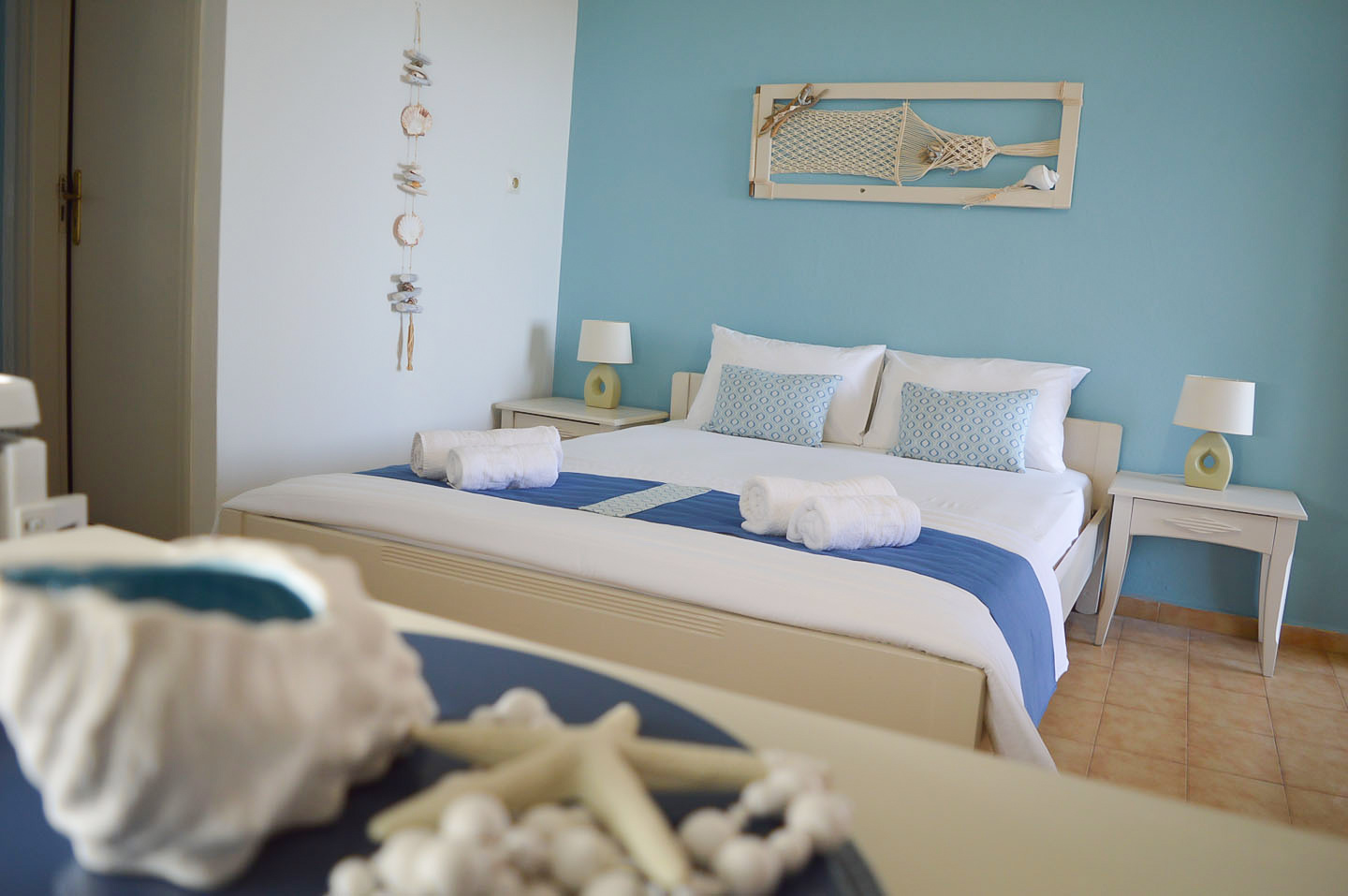 OFFERS SEVEN TASTEFULLY DECORATED ROOMS
Sofia has 7 tastefully decorated rooms that can accommodate from 2 to 4 people. All rooms are equipped with a kitchenette with coffee and tea making facilities, a fridge and cooking hobs. They have a private bathroom, autonomous air conditioning, TV and terrace or balcony with unobstructed views of the bay of Souda and the White Mountains. Free Wi-Fi Internet access is also available.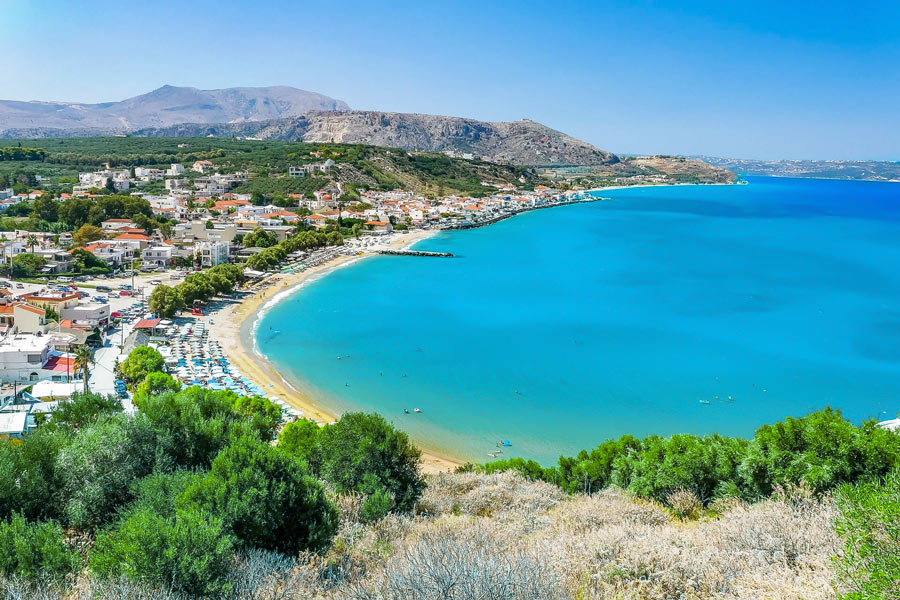 KNOW THE AREA
Kalyves is a coastal village with about 1,500 inhabitants on the east coast of the Gulf of Souda. It is 18 km from Chania and 27 km from Chania airport.
Sofia accommodation is within walking distance of all points of Kalyves as it is only 200 meters from the beach and bus stop and 600 meters from the center of the village.